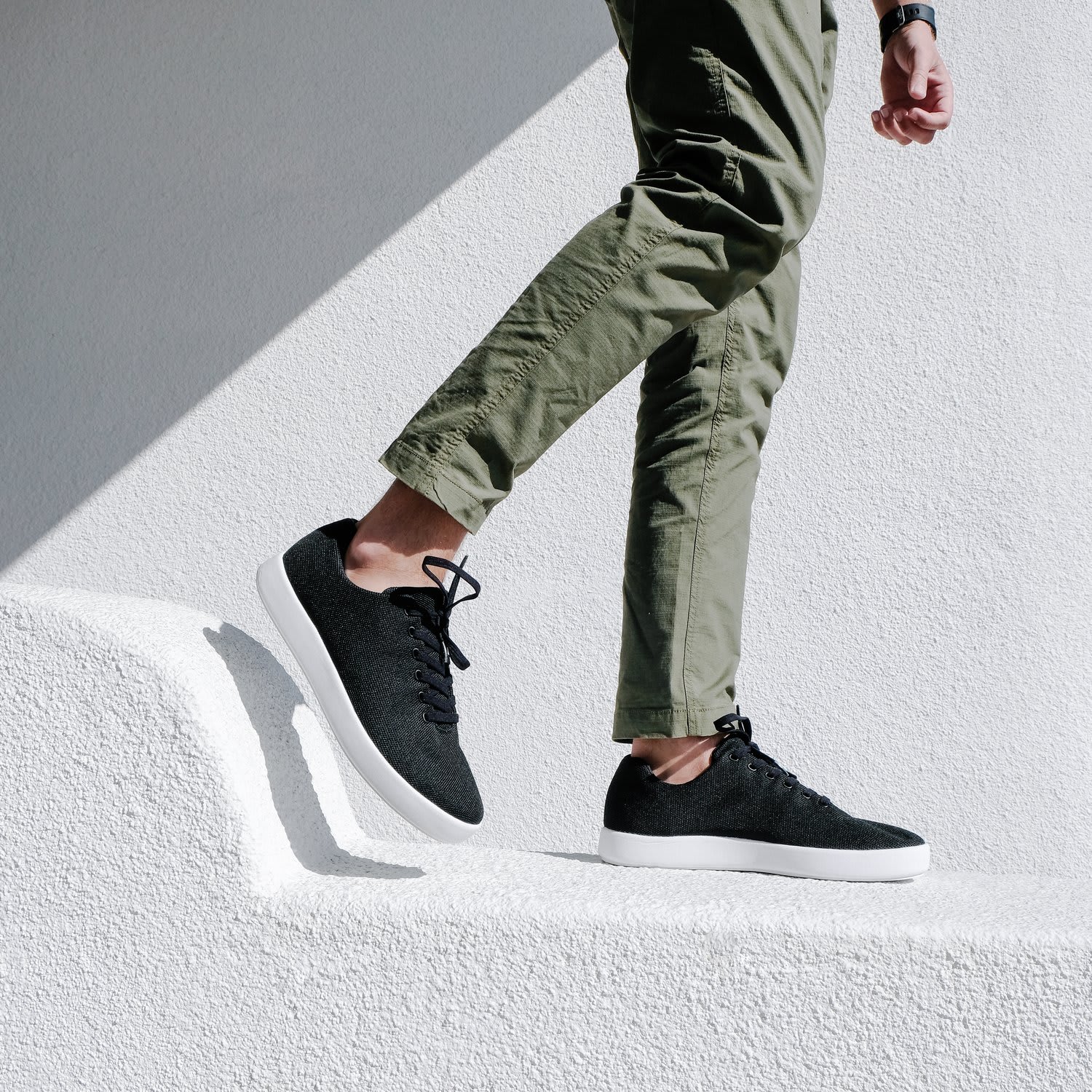 SHOP SHOES
Say hello to your dream shoes. Thoughtfully designed for your everyday lifestyle.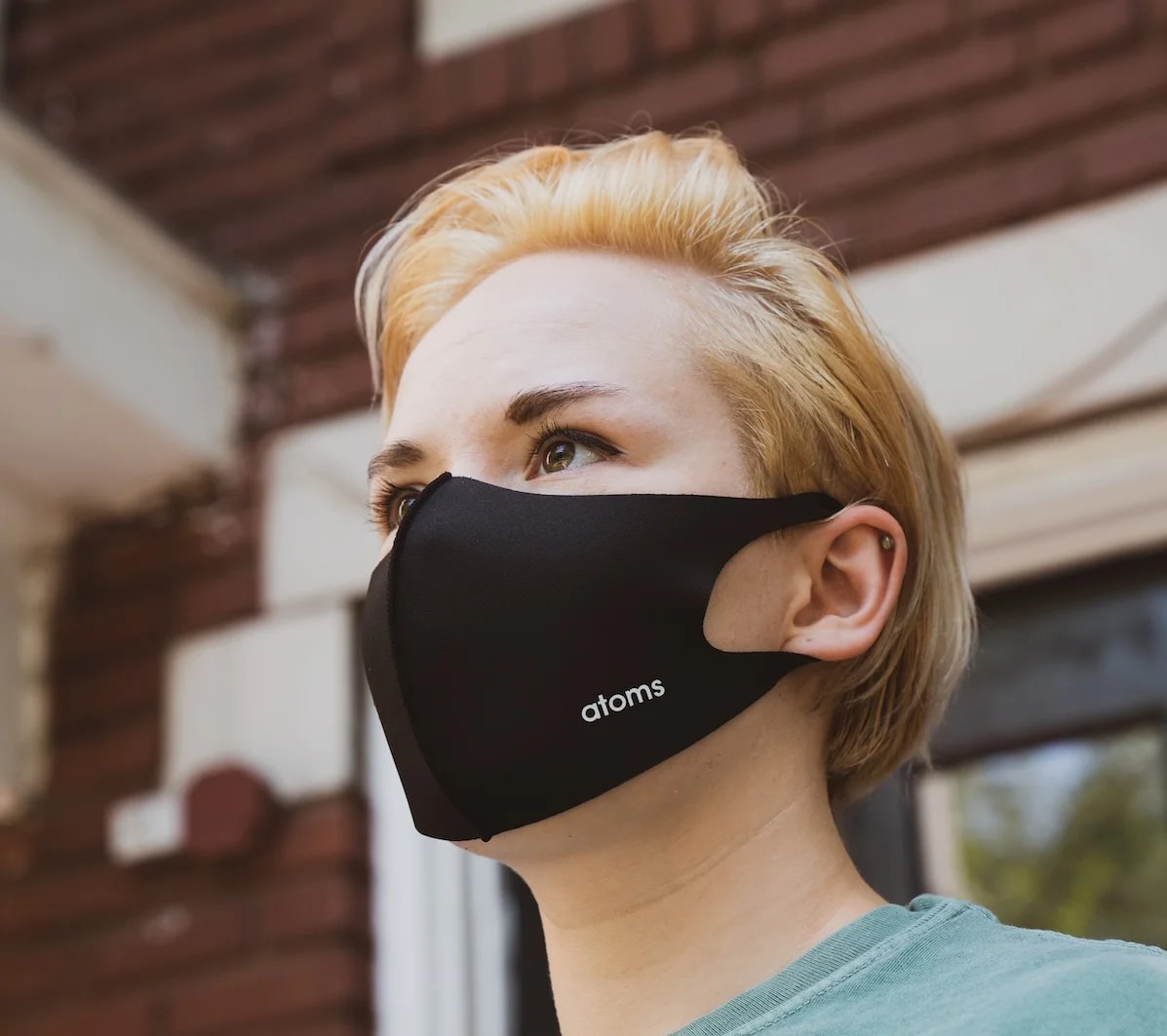 SHOP MASKS
The Atoms mask is comfortable, lightweight, and antimicrobial.
Read Atoms Co-Founder Sidra's Story on Humans of New York
We are overwhelmed by the support from Humans of New York readers and we can't thank you enough. If you haven't read Sidra's gripping narrative, click on the button below.
A Whole New Approach to Shoes
Our shoes fuse together an insole that cushions every move, laces that you'll never need to tie again, and an odor-fighting copper thread lining.
An Obsession With Simplicity
Life is complicated. Your shoes don't have to be. We combined all your needs into a simple sneaker with innovative features.
Quarter Sizing for a Precision Fit
Over 60% of people wear shoes that don't fit, leading to aches and pain. Atoms come in quarter sizes for a more precise fit—and less strain on the body.
Style. Your Way.
Atoms fit your personal style—wear them to work, for a walk around the neighborhood, or on date night.