Cart
Your shipment will be made carbon neutral by Atoms
Powered by EcoCart
Your Bag
You're $30 away from free shipping!
Your shipment will be made carbon neutral by Atoms
Powered by EcoCart
Choose Color
Choose Quantity
Free Shipping within USA for orders over $30
Delivers within 2-7 business days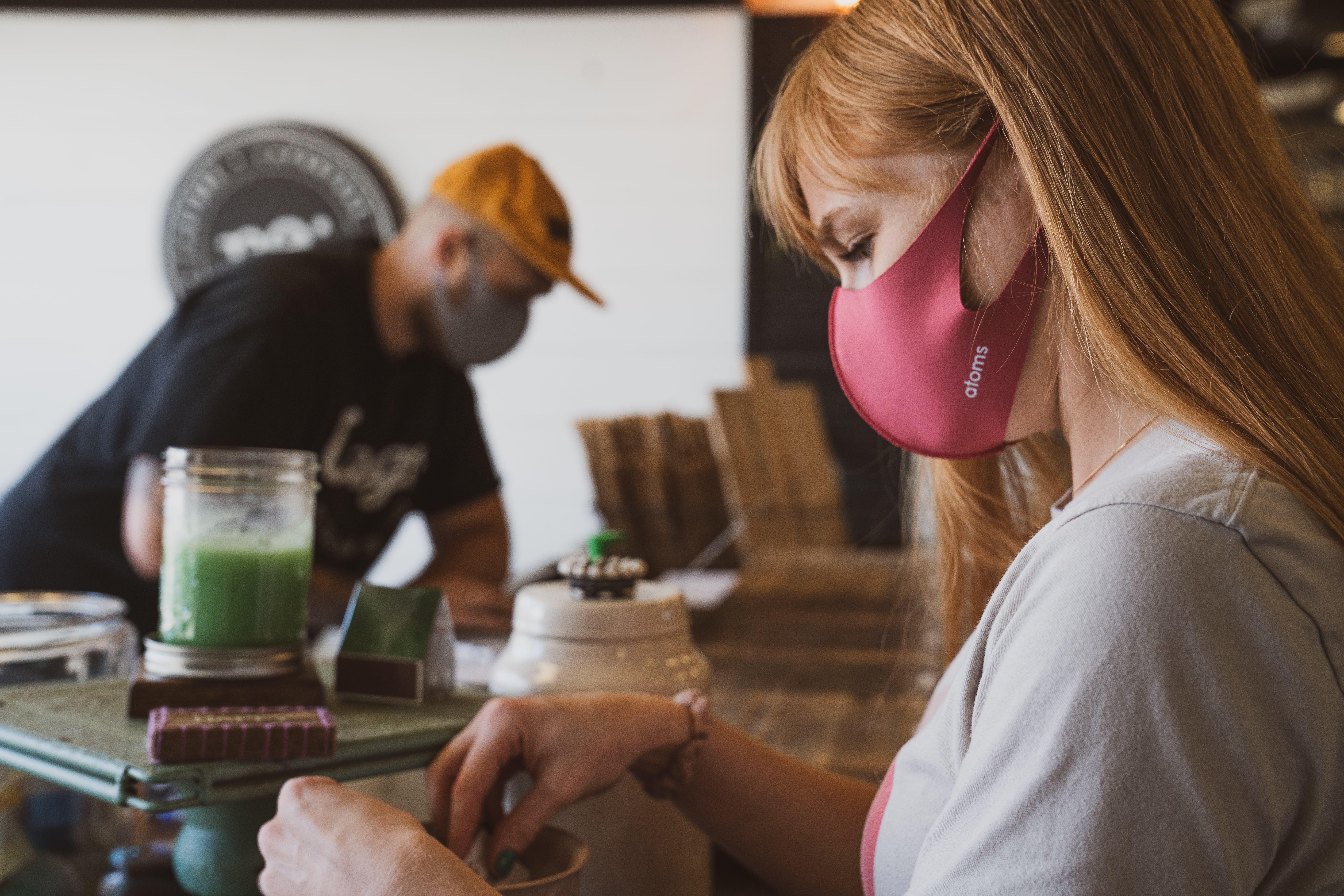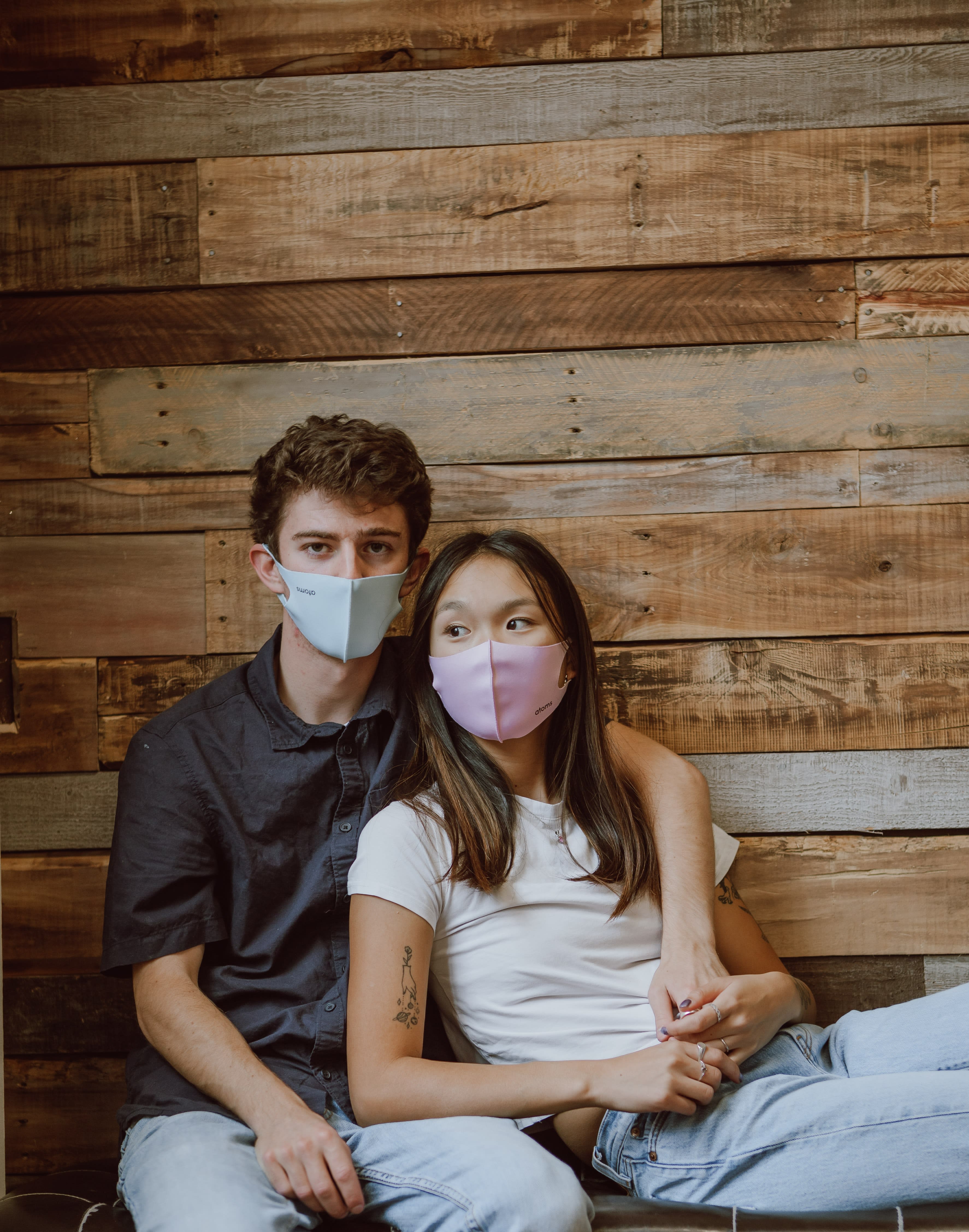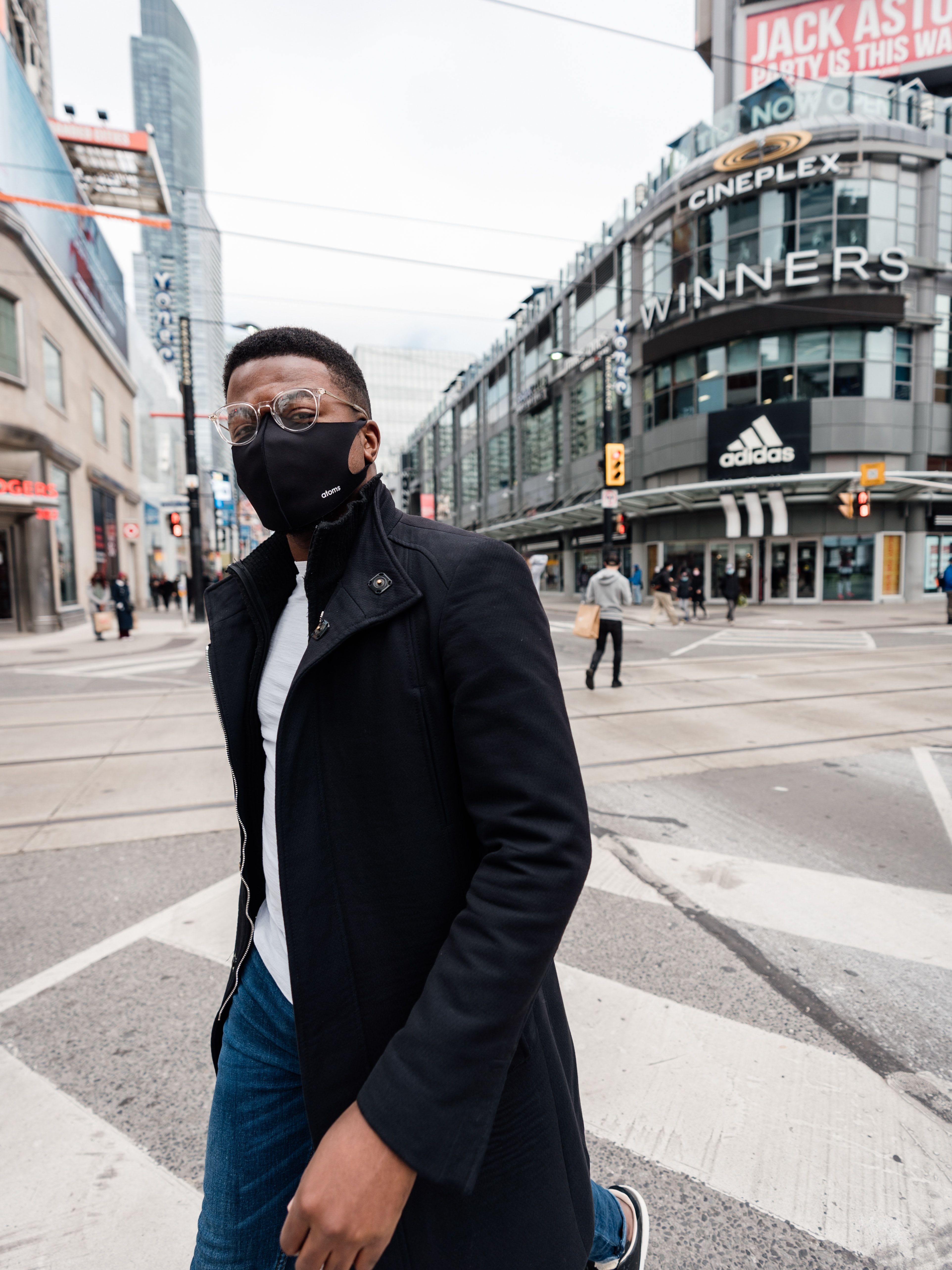 When COVID-19 hit New York in March, it quickly became the country's coronavirus epicenter. It hit close to home since we are based in Brooklyn and the news of a mask shortage made us want to mobilize our resources to help fight the battle against the pandemic. We asked ourselves how Atoms, a small shoe company with less than two dozen employees, could help. Initially we donated one pair of Atoms shoes to healthcare workers for every pair of limited edition Coral Pink and Ocean Blue sneakers sold.
We realized that we could reallocate our production facilities in South Korea to manufacture masks that extend the same ethos of Atoms sneakers. Due to the nature of our business, we have a very close relationship with our manufacturers in South Korea that we were able to leverage, along with the supply of our antimicrobial copper-lined fabric used in the Model 000. The masks are reusable, antimicrobial, and hand washable up to 50 times, after which they behave like a regular cloth mask.
Atoms has donated more than 350K masks to organizations including the New York City Housing Authority, Colin Kaepernick's Know Your Rights Camp, King County Emergency Management, Yakima Valley Community Foundation, and the United Sherpa Association.
Choose Color
Choose Quantity
Free Shipping within USA for orders over $30
Delivers within 2-7 business days